Trusted Mortgage Broker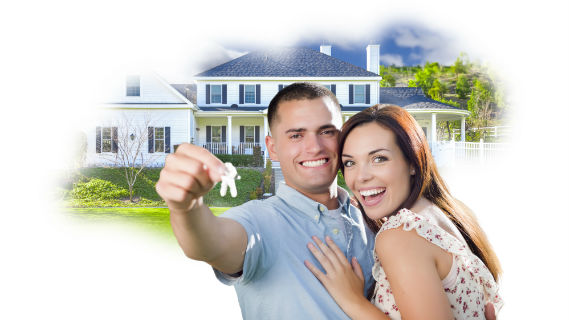 Trusted Mortgage Broker offers an experienced credit assistance service for:
Based in Melbourne, we help you find a home loan that suits your individual needs, financial situation, and goals for the future.
Why Choose Trusted Mortgage Broker?
Trusted Mortgage Broker take pride in looking after our clients for the long term and we will always be here to take care of you
With our experience we work hard to save you time, hassle and money by:
Assessing your needs and financial circumstances
Researching loan packages to help you choose from the hundreds on the market
Finding a loan that is suitable for your individual situation
Telling you everything you need to know about your new loan product
Managing and supporting you through the application and settlement process
Providing professional assistance at every step of the way.
Get in Touch Today
For more information, contact Trusted Mortgage Broker direct by calling Sue Hayter on 0425 792 903. Alternatively, you can complete an online contact form and Sue will contact you very soon.
Request a call back